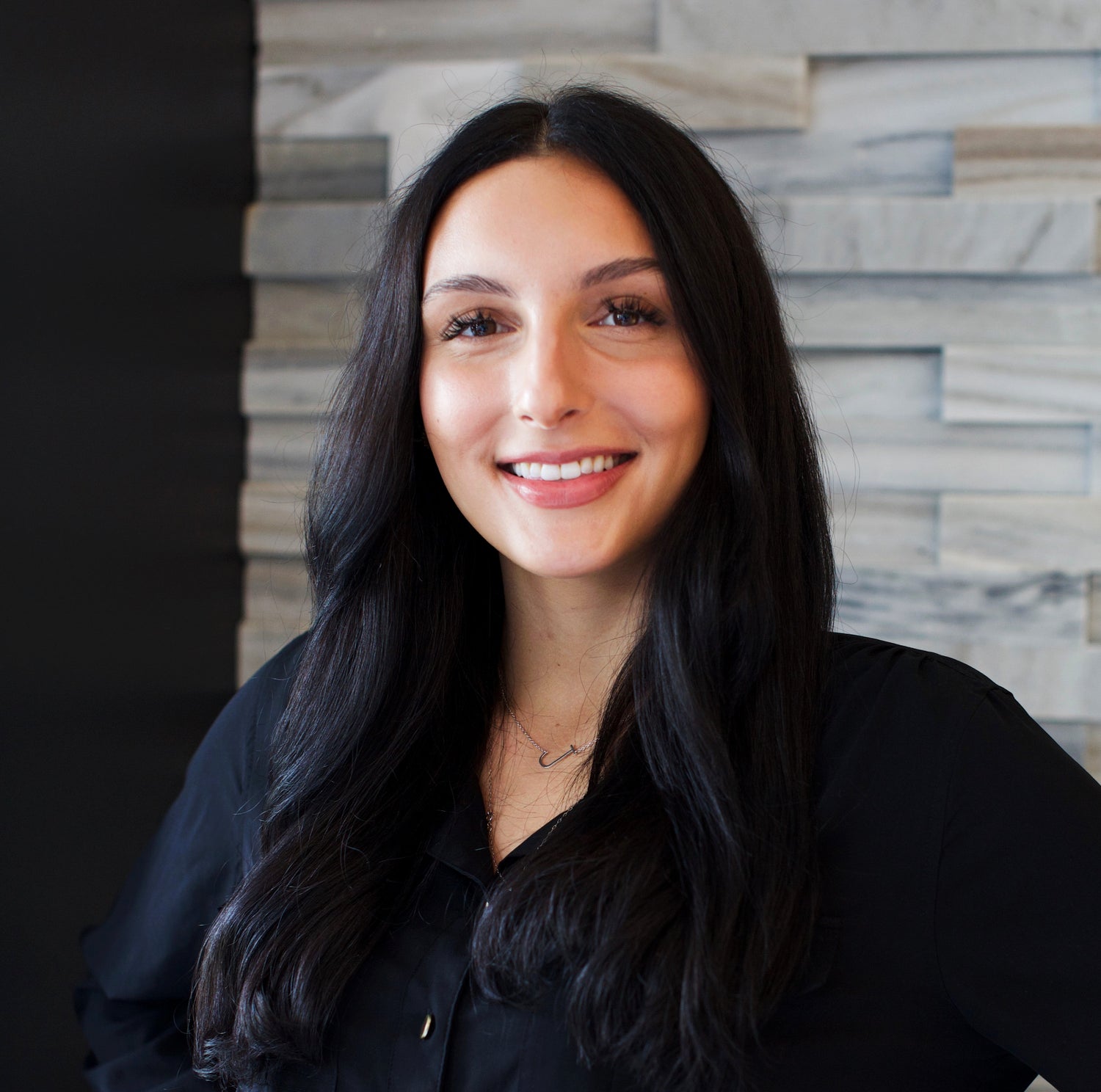 Q&A with Adrianna
Assistant in Washington Township, NJ
@paintedbyadrianna
What inspired you to start your career in the hair industry?
I have always loved doing hair ever since I was a little girl, and I love making people feel beautiful. 
What is your favorite thing about working at TCR?
I love everyone at TCR. Everyone's so welcoming, and they help me become a better stylist, and person. 
Favorite color trend and favorite service?
My favorite color trend and service has to be brunette balayage. I love the dimensional look no matter the shade or color. 
What celebrity is your ultimate hair icon/inspiration?
I would have to say Gigi Hadid is my ultimate hair icon/inspiration because her hair never disappoints and she has the perfect blonde. 
What is your go-to hair product you can't live without? 
The hair products I can't live without are Olaplex #6 and #7. 
Best general hair advice you could give to almost anyone? 
The best hair advice I could give to anyone is to get regular trims and use good products. 
Fun fact! What's something interesting about you?
If I didn't go to cosmetology school, I would have went to school for forensics.