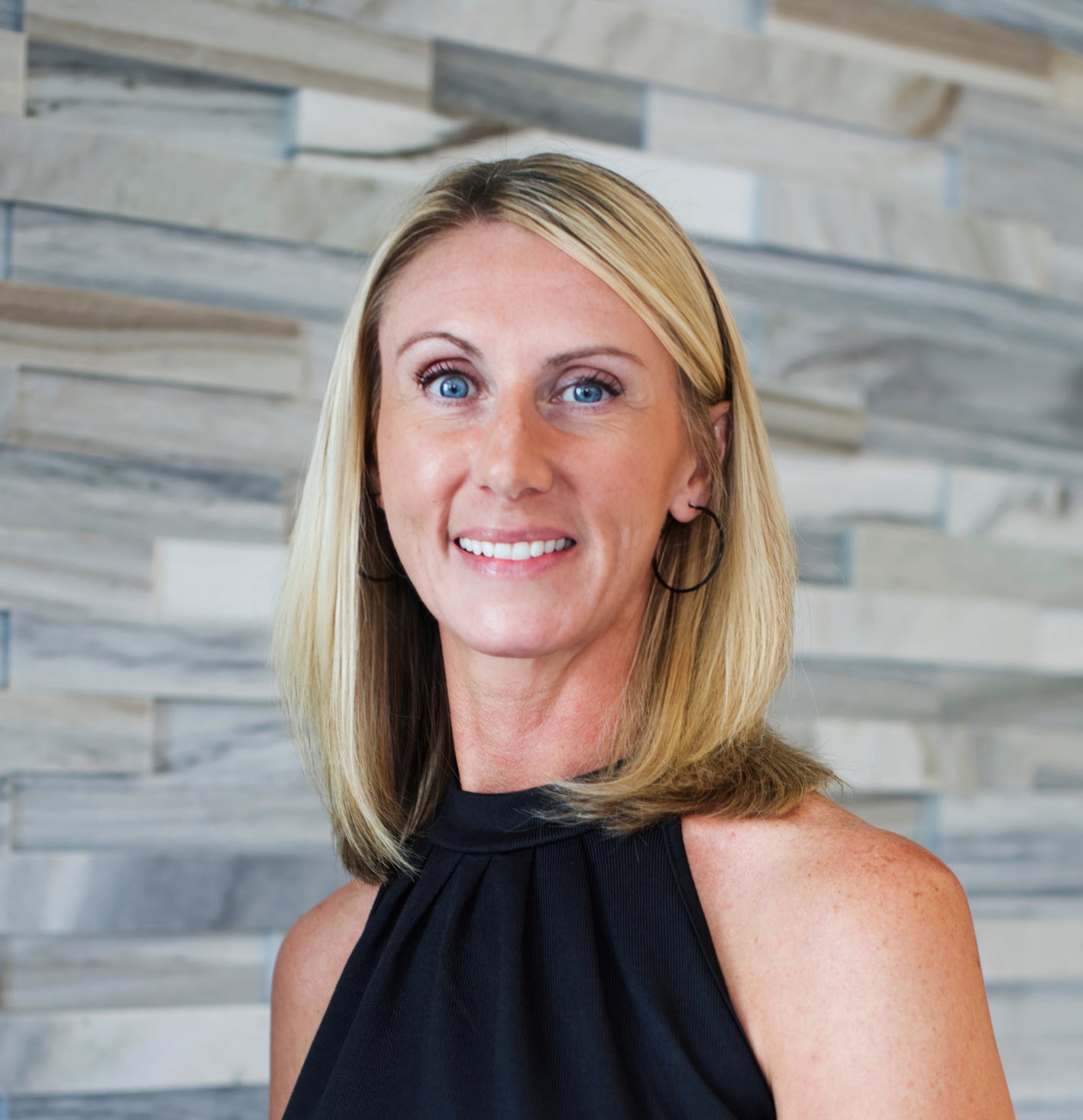 What inspired you to become a hairstylist?
I was never satisfied with anyone who did my hair. I always knew there were better ways, and I was determined to figure them out!
 What is your favorite thing about being a new artist at TCR?
Everyone here is so welcoming and helpful. 
 What is your favorite service?
I love the beachy, lived-in blondes. My favorite service will always be highlights. 
 What celebrity is your ultimate hair icon?
Jennifer Aniston never disappoints. Her hair always looks amazing. 
 What is your go-to hair product you can't live without?
Olaplex #6.
 Best general hair advice you could give to anyone.
Do not use boxed hair color or drugstore products!
 Fun fact! What's something interesting about you?
I have two clownfish and a starfish that I hand feed once a week.