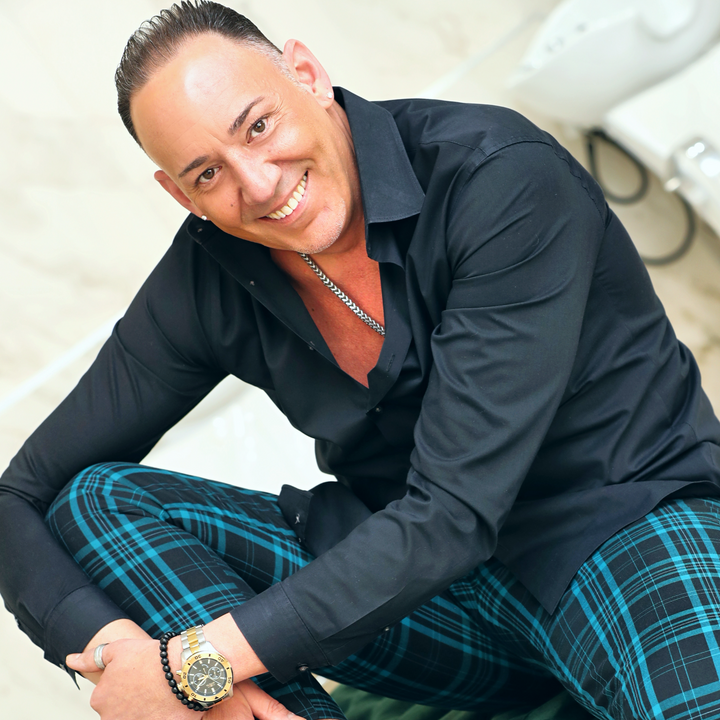 Q&A with Chris
Washington Township, NJ
@chrisbrown_tcr
What inspired you to become a hair stylist?
I was inspired to be a hairstylist because I didn't like my own hair.
What is your favorite thing about being an artist at TCR?
My favorite thing about TCR is that we're all like family, pitching in to try and help one another whenever needed.
Favorite color trend and favorite service?
My favorite hair trend is reds with a touch of blonde added in -whether it's being done through balayage, or your traditional highlight.
What celebrity is your ultimate hair icon/inspiration?
My favorite actress icon hair would be Julia Roberts.
What is your Go-To hair product you can't live without?
My favorite product is Moroccan oil, because of it's smoothing ability on frizzy and coarse hair.
Best general hair advice you could give to almost anyone?
My advice to any client would be to maintain their hair on a regular basis to get full longevity out of their style.
Fun fact! What's something interesting about you?
Fun fact about myself is that I am a carefree and easy-going person who is always looking for the positive in any situation.