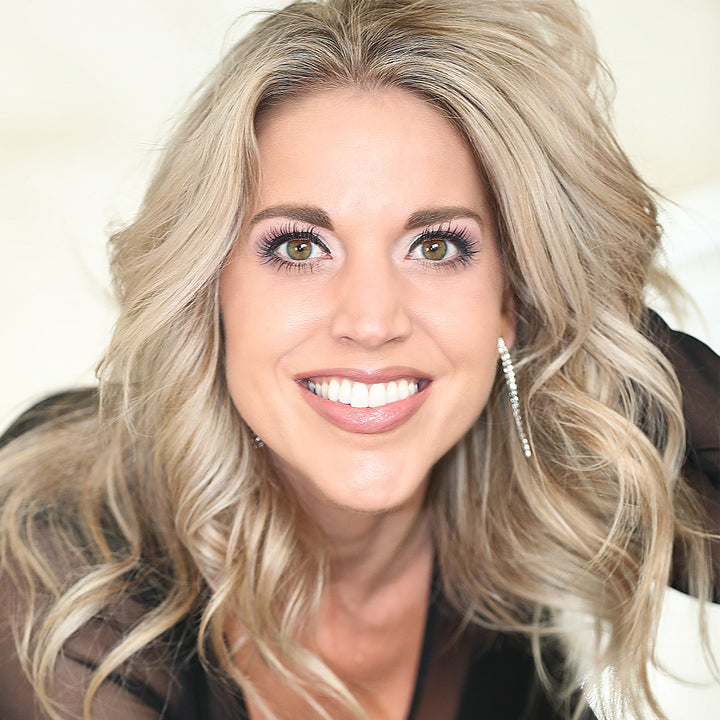 Q&A with Kristi
Washington Township, NJ
@kreations_by_kristi_tcr
What inspired you to become a hair stylist?
I loved to style all of my friends' and sisters' hair when I was in elementary school. With 20 years in the industry my passion is forever growing!
What is your favorite thing about being an artist at TCR?
I love working at TCR! I love that we are one big family, we all get along so well and have a lot of fun laughing and joking at work!
What was your most memorable experience with a TCR client?
I truly love helping my clients decide on what color and haircut looks best on them, having them walk out feeling so beautiful!
What is your go-to hair product you can't live without?
Oribe Gold Lust dry shampoo is the one product I cannot live without.
Best general hair advice you could give to almost anyone?
My advice to clients is to listen to your stylist about at-home hair care and the products that they recommend. I can't stress that enough.
Fun fact! What's something interesting about you?
Fun fact: if I didn't get into hair I would have loved to become a dental hygienist.