Katie
Philadelphia, PA
Marketing - TCR Ambassador Program
@tcrambassadors
My favorite aspect of the beauty industry is how it lifts people's confidence. You can tell a difference between when someone walks in the door vs when they leave.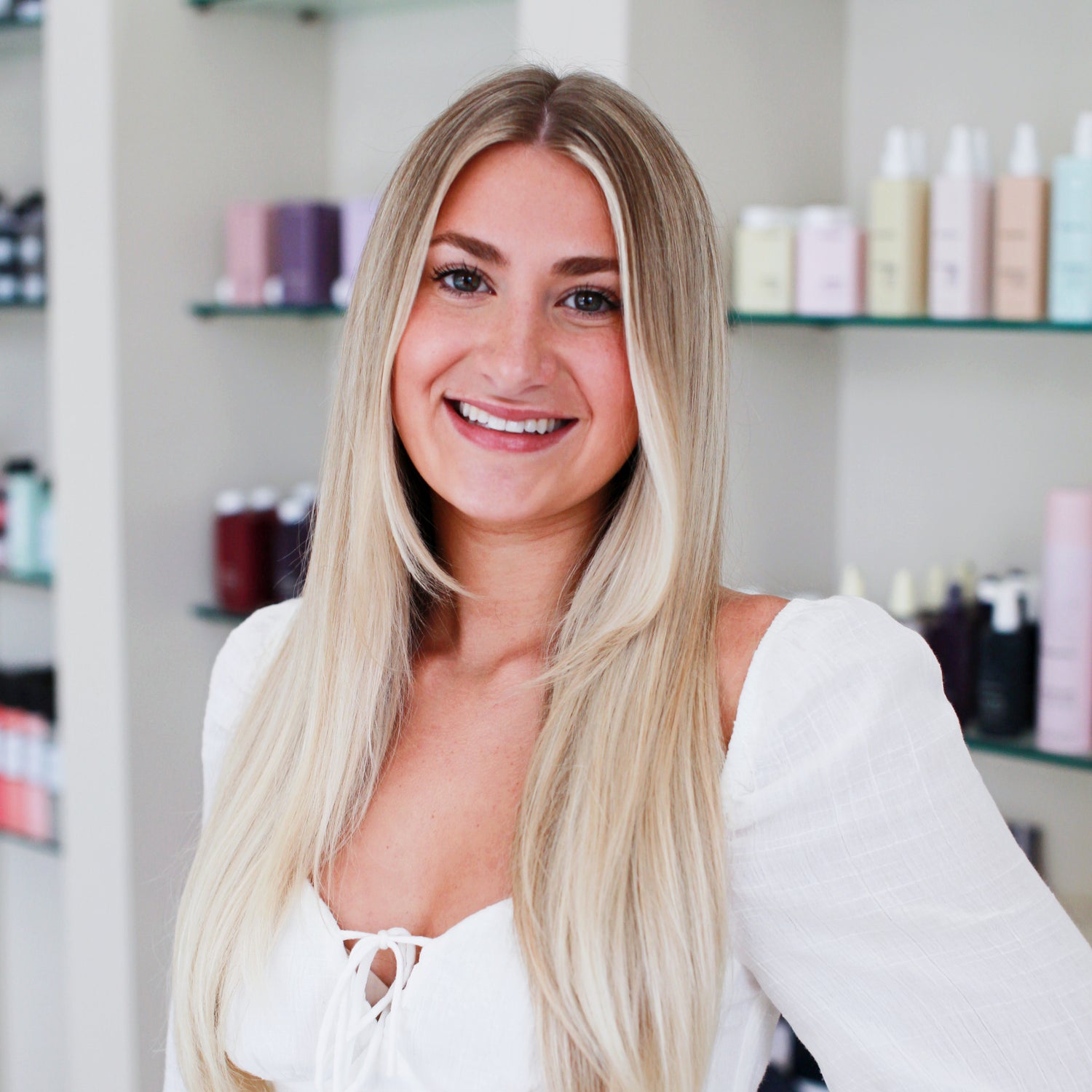 Reagan
Philadelphia, PA
Marketing - TCR Bridal
@tcrbridal
It has always been a dream of mine to work in the beauty and fashion industry, I love keeping up with new trends and seeing customers fall in love with their new hair.