The Color Room is proud to announce….
We are providing services for weddings!
For the bride to be, we will guide you every step of the way through your beauty journey - preparing 8-12 months in advance to create your ultimate dream look. 
A colorful engagement
We specialize in…
bridal hair color, with a number of expert artists on our team. Whether you're looking to achieve a perfect level of blonde, or change colors entirely, we can make it happen. Preparation beforehand gives us time to experiment, learn how your hair takes color, and how it can look even better - time after time. 
We prioritize ….
the health of your hair through this process as well. Get ready for the healthiest hair you've ever had - strong, shiny, soft, and nourished. This can be accomplished through regular salon treatments, professional products, and cuts that can get rid of split ends and prevent breakage. 
Our team's expertise ….
includes in-depth knowledge of top hair care products that can help you maintain your hair at home and in between your visits to the salon with recommendations that fit your needs. 
We have a team of highly trained professional artists who cannot wait to work with you throughout this journey. You can come join us in the salon or our team will travel to you. 
​Our artists will give you an in depth consultation, as we want to tailor your bridal beauty experience specifically to you. We want to take the journey of perfecting your color along the way to your big day. We pride ourselves in understanding and working directly with you and your party.
Along with hair color & care services, we offer artists that are proficient in makeup application, waxing and tints. Booking a trial with us before your wedding day can help you visualize your ideal hair and makeup look all at once. From there, we will listen to any changes you may want to make in prep for the day of.
Our wedding services
Bridal Hair $250
Bride Makeup $250
Bridal Makeup and Hair Trial $300
Bridal Party Hair $150
Bridal Party Makeup $150
Flower Girl $75
All prices are starting rates.
For inquiries: tcrbridal@gmail.com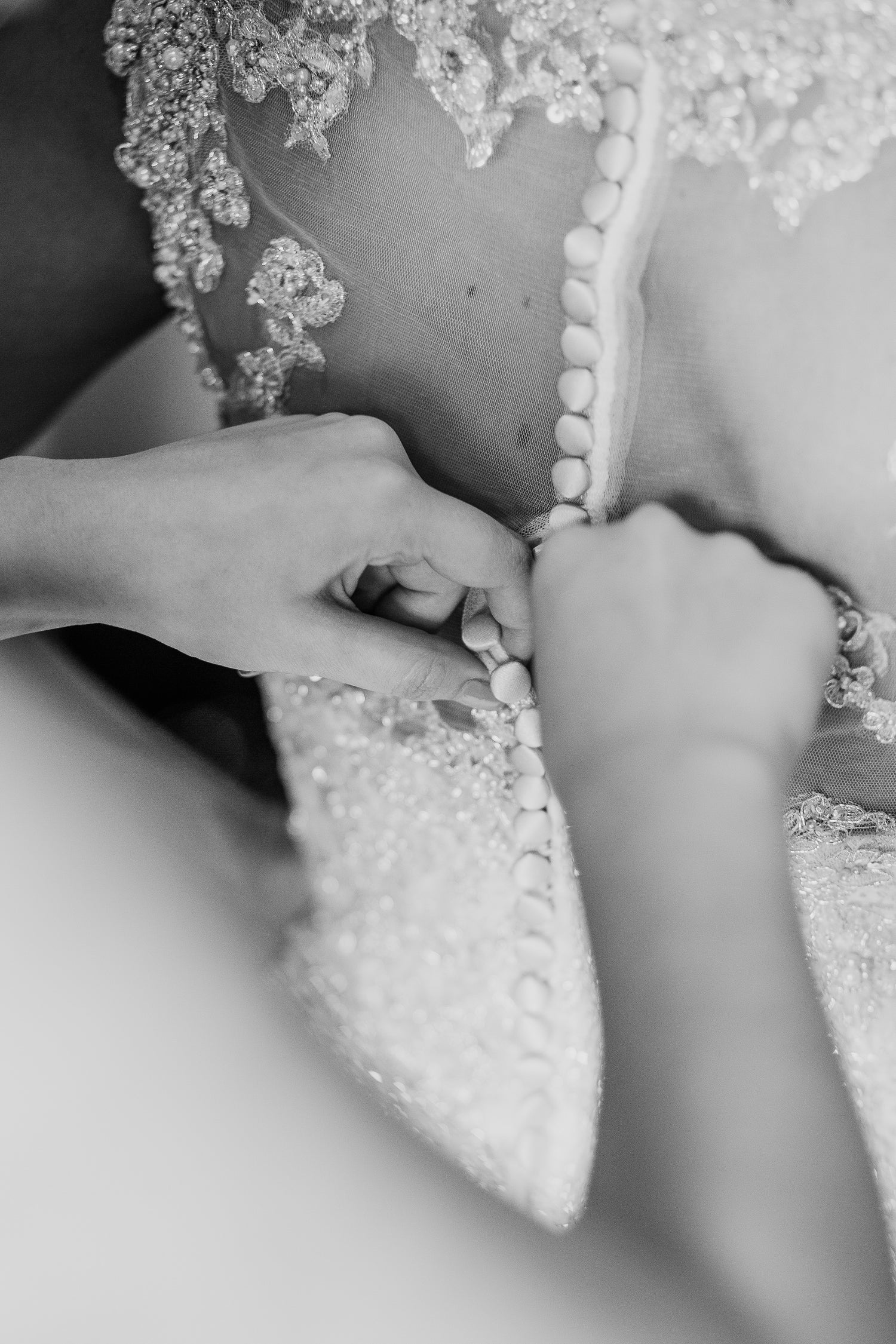 For the most memorable day of your life
As a salon owner, my dream has always been to expand my brand to bridal work and my team's expertise in such a beautiful specialty. 
Starting The Color Room, my main focus has always been to specialize in exceptional hair color. 
The ideal color, dimension and overall look can make everything come together, no matter what style - up-do, braids, or simple Hollywood waves. 
On the most memorable day of your life, your hair is a number one priority.
— Audriana Rossano, owner